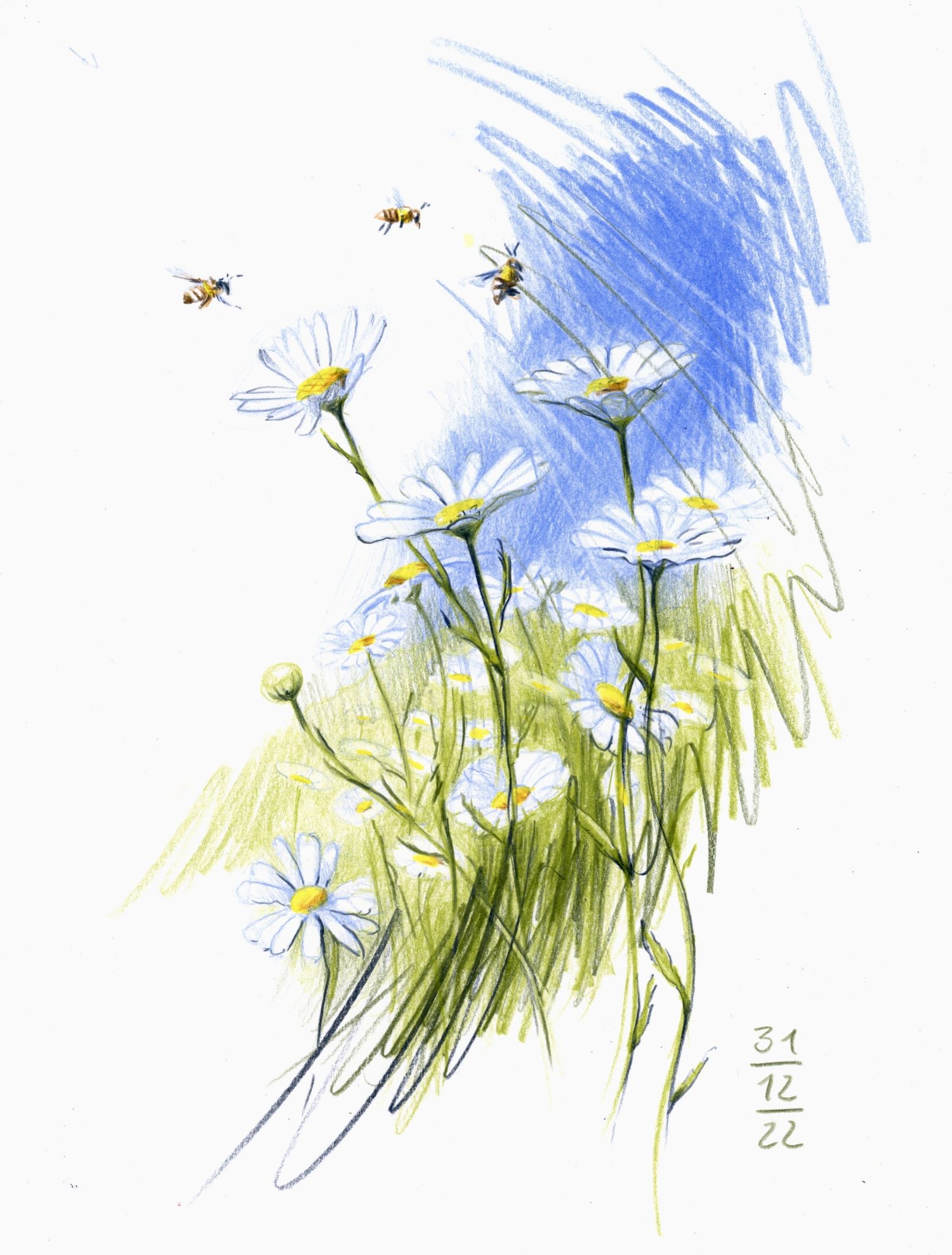 Friday, March 31st at 2pm EST
Faber-Castell Urban Sketch Demo
Join us for an incredible Faber-Castell demo with German Urban Sketch Artist Jens Huebner. This will be the first Zoom demo offered by Faber-Castell in Canada.
Follow along Jens as he sketches small landscapes with Matt Graphite pencils and creates flowers with the Polychromos and Albrecht Dürer watercolour pencils.
Jens will share pages from his sketchbooks to showcase how he works with Faber-Castell materials. We will discuss the creative potential when using Faber-Castell art materials. You can follow and sketch along with the artist using the same reference photo.
During and at the end of the demo, you will have the opportunity to ask the artist all your Faber-Castell questions.
Places are limited. Attendees will receive an email 2 days prior the demo with meeting details.
You could win a Faber-Castell Albrecht Dürer Watercolour Pencil Set of 60 worth $170!
Share and tag us on the artwork you created based on the demo. You will have until April 9th to tag us on social media. Our tag on Instagram, Facebook, and Twitter is @aboveground.to
If you can't make it to the demo, no worries! The demo will be recorded and shared on our
YouTube channel
on March 31st. You will have plenty of time to share your work with us.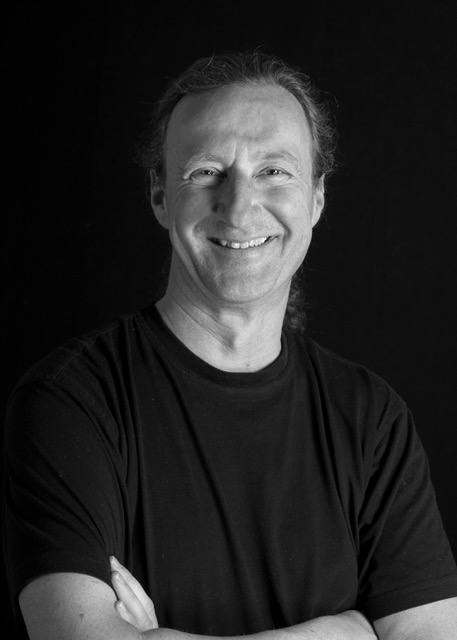 Jens Huebner was born in Germany and studied Industrial design in Berlin, Germany and Calgary, Canada. He founded his own design studio with a friend in Berlin. 10 years later, the design studio was sold and he cycled around the world for 2 years. During that time, Jens started sketching and watercolour painting during his travels. This has led him to become an Urban Sketcher when he moved back to Germany.
Today, Huebner teaches illustration at AIDBerlin (art school in Berlin) in the winter time. When school is out, during the summer, he travels by bike or motorcycle through Europe to teach art workshops. He has taught classes and demos around the world such as in Japan, Korea, China, Sudan, Tansania, South Africa, New Zealand…
Jens Huebner has written several books about Urban sketching, drawing and watercolouring. Some of his books have been translated into Spanish, Portuguese and Russian.
When he is not traveling, he lives with his wife and dog in the countryside in the North of Germany and in Berlin.