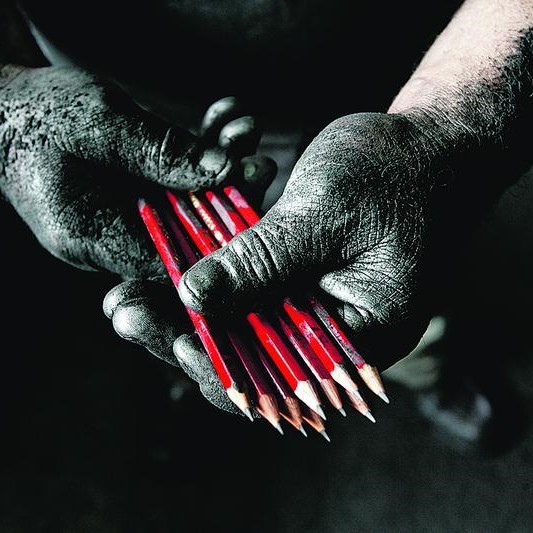 Viarco ArtGraf Drawing Materials Demonstration with Jose Vieira
Established in 1907, Viarco is a fourth generation, family-owned business producing high-quality pencils and ArtGraf drawing materials.  It's a place of learning for children, which teaches and transmits the basic human values, of influence and residence for artists, and at the same time an amazing industrial museum. Since 2007, Jose Vieira and his wife have led the Viarco team to successfully launch innovative materials on the world market, the fruit of many collaborations, experiences, and friendships. Viarco's ability to preserve their legacy and pursue innovative materials that encourage exploration and "play with drawing" is only made possible because they are passionate about what they do.
During this virtual presentation, Jose demonstrates the many ways that Art Graf drawing materials may be used in works for drawing, painting, or explorative play.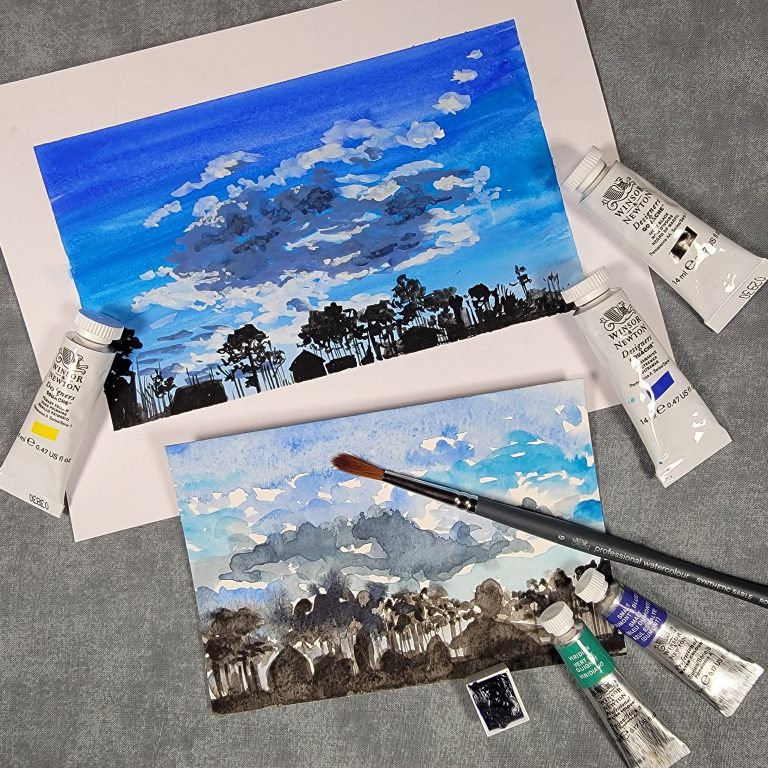 Winsor & Newton Professional Watercolour vs Designers' Gouache with Artist Marla Morrison
Understanding the attributes of both watercolour and gouache can be helpful if you're interested in painting with water media. In this demo, artist Marla Morrison shares her insights on the similarities and differences between watercolour and gouache painting.
Questions like: 'What is the purpose of gouache compared to watercolour? Why would an artist choose one over the other? Can they be used in the same painting?' and more, are addressed. Marla shows examples of, and paints with both media.
Marla Morrison is a mixed media artist residing in north Texas. Exploration of the myriad of art materials and techniques is an integral part of her creative process. She seeks to show beauty in color, design, and the behavior of paint and other materials in her work. The natural world, primarily shown through animal and plant life, is a favorite theme. Marla has a BFA from Texas State University in San Marcos, TX and an MFA from Claremont Graduate University in Claremont, CA. As an artist in TFAC (The Fine Art Collective), she offers informative and inspirational demos in a variety of media such as watercolor, acrylic and oil paint.
She and her husband have three children who keep them busy! Her work is in collections throughout the US and Canada.
See and follow her work via:
Instagram @marlamorrisonart 
Facebook.com/marlamorrisonart
www.marlamorrisonart.com