Interested in buying an Above Ground Gift Card?
Above Ground Art Supplies e-Gift Cards are here! Shop our new e-gift cards online today.
In-store physical gift cards can also still be purchased at any of our 3 great Above Ground locations across the GTA.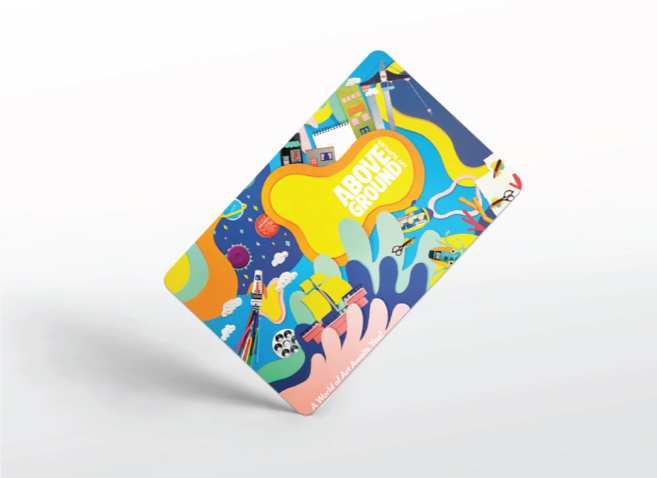 To check the balance of a physical gift card, please visit us in-store or call 416-591-1601 To check the balance of your e-Gift Card, please use the button below.