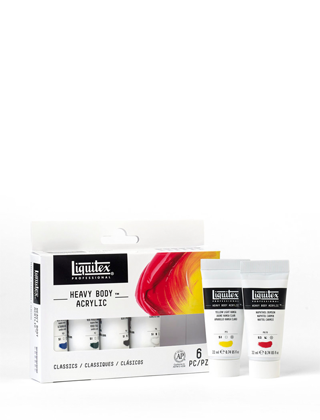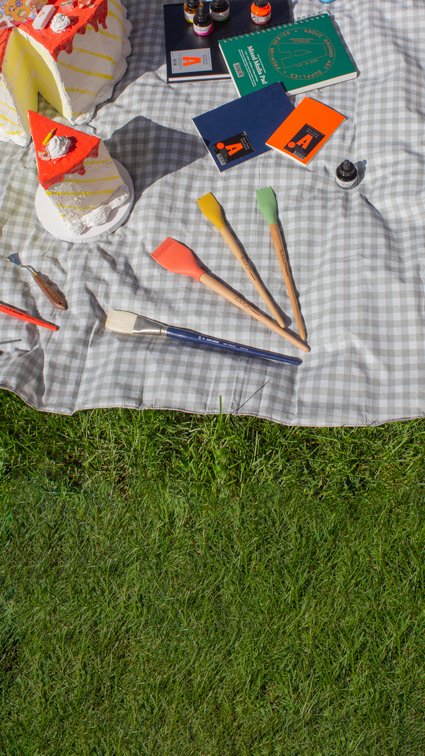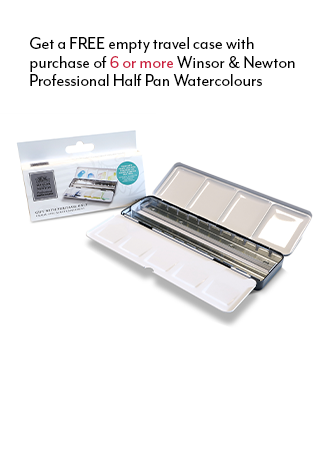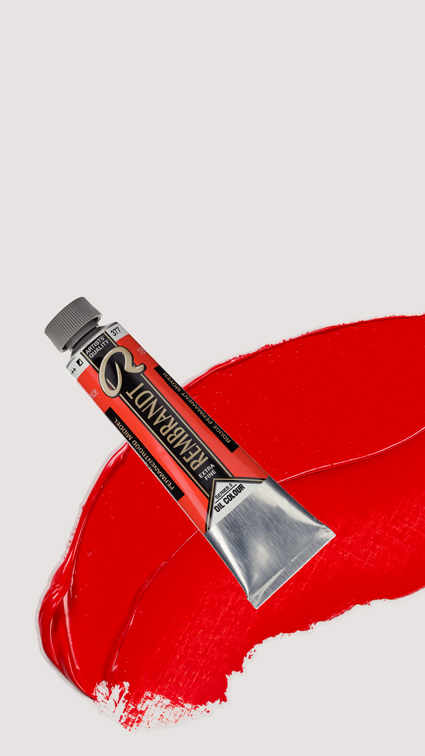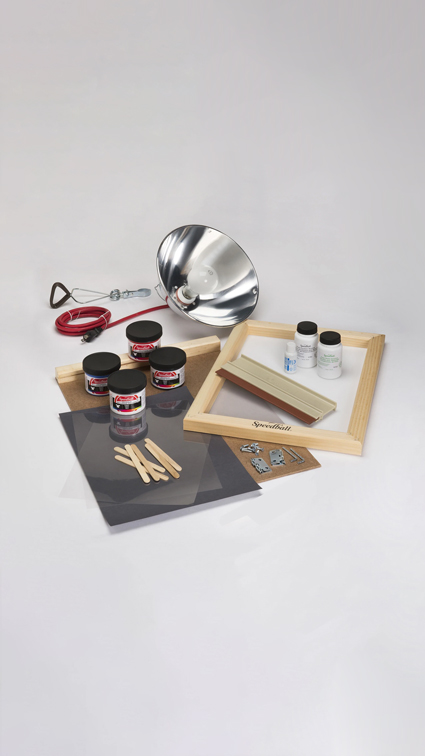 LiquitexHeavyBody
Get a FREE* Heavy Body Acrylic Classics Set with any $40+ Liquitex purchase
LiquitexHeavyBody_mobile
Get a FREE* Heavy Body Acrylic Classics Set with any $40+ Liquitex purchase
WEB - Princeton Catalyst
Achieve the BEST textures
MOBILE - Princeton Catalyst
WN Empty WC Case
Get a FREE empty travel case with purchase of 6 or more Winsor & Newton Professional Half Pan Watercolours
WEB - Free Red Rembrandt Tube
FREE* Rembrandt Permanent
Red Medium tube
with ANY Rembrandt Oil Colour purchase
* Conditions apply. Click the button above for details.
MOBILE - Free Rembrandt tube
* conditions apply. Click button for full details.
Schmincke_Supergranulating
A wide range of colours
with a unique effect

artgraf_earthtone
Inspired by the traditional tailor's pencil, designed for drawing and painting.
WEB - Schmincke Aqua Drop
Lightfast Liquid Watercolour
Speedball Screen Printing Set
WEB - X-press It Double Sided Tape
Email
Limited offers, Demos and more!
Be the first to know.
FreeShip
Go ahead and order!
Shipping is on us on orders over $75.00
Limited to Ontario, Manitoba & Quebec